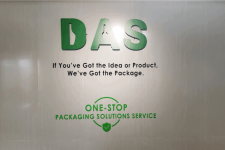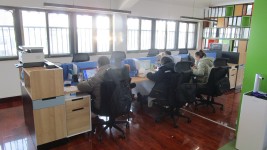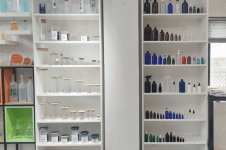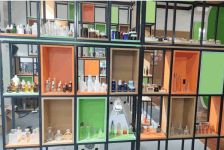 DAS PACKING is a leading supplier of premium and specialty glass packaging for the food and beverage, personal care industry . The company was originally founded in Xuzhou, China, in 1995 under the name Xuzhou Top Glassware Manufacture Co.Ltd.
Das packing has 25+ years' experience, a world-class design team, a network of high-quality manufacturers, and a team dedicated to thrilling service. The company offers more than 2,600 custom-designed products along with popular standard items to thousands of customers around the world.
Das packing serves its customers in Europe, North America and other locations in the world.
In 2016, Das Packing start it international business and have established a very stable and pleasure win-win partnership with customers from 40 countries.
Our goal is to deliver One-Stop world class packaging solutions that exceed your expectations, and service that is second to none.
Whether you're looking for a stock package or an innovative custom design, Das Packing Solutions has the expertise, resources, and passion for great packaging.
Expertise in glass packaging. Our team has 25+ years of experience working across all sectors that use glass packaging. We have a well-developed supply chain with the best glass manufacturers in the world.
Reliable product quality. Products are systematically tested and checked by the Das Packing technical staff. Particular care is dedicated to new products' start-up and control to make sure they are suitable to the application.
Dedicated design team. Our designers and engineers can quickly develop new packaging for a specific brand
Das Packing has 3,200+ customers, some of which are locally-based and others which are internationally-known brands. We satisfy even the most demanding customers.